ADVANCED RUGGEDIZED SOLUTIONS
Cemtrol is a known provider of technology and custom designed harsh environment products such as ruggedized computers, consoles, displays, support and test equipment for radar systems, avionics, vessels and others.
WE ARE THE SOLE MANUFACTURER AND SUPPLIER OF SPARE PARTS FOR
UltraCEM

™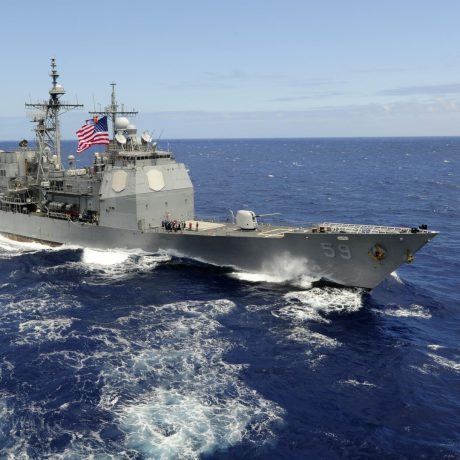 The development of our military technology is highly advanced.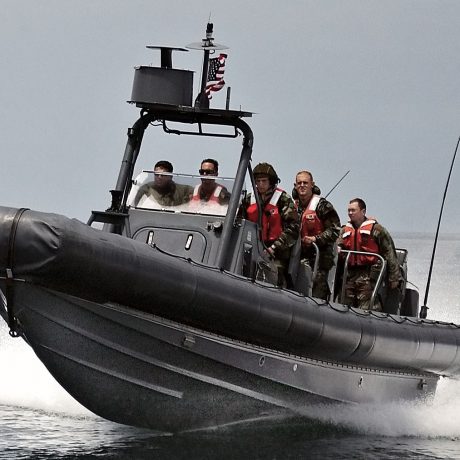 Our enhanced designs are made with top of the line technology.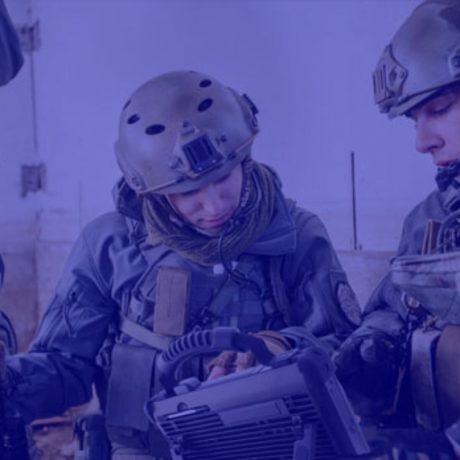 We have the answers you are searching for and the products you need.
Advanced Technology for
Military Applications
We work with
a trusted company